Princette
WhatsNew:
New Web Site
March 1, 2010
This web site has been totally reworked and now includes addtional information on Burch popcorn machines.
Forum:
Although called the Manley Popcorn Machine Forum, it deals with anything related to Manley popcorn, including its precdecssor company--Burch Manufacturing Company. So, please come join us and talk about Burch and/or Manley popcorn machines.
Sister Web Site:
Burch Manufacturing Company became Manley, Inc. in 1940. Please visit this site for more information on Manley popcorn machines.
Burch Princette Model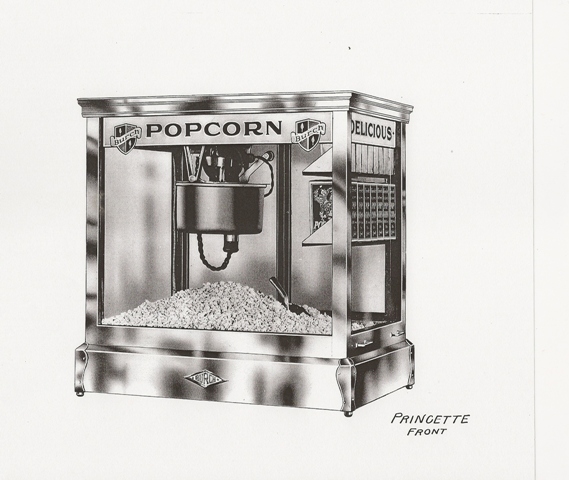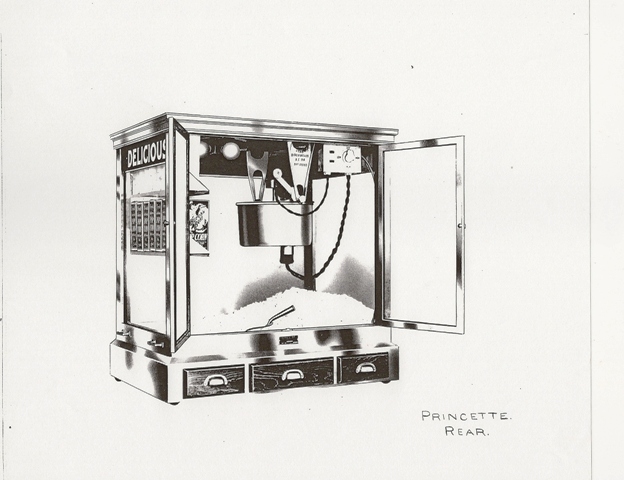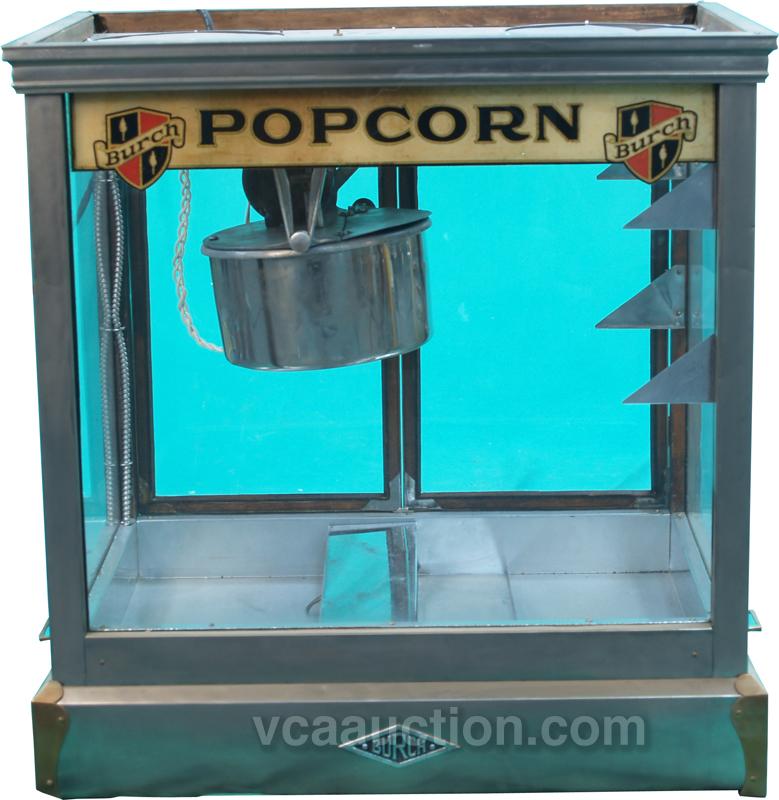 This machine is a Burch Princette. The photo is courtesy of Victorian Casino Antique Auction. Here is the result of this auction: http://www.icollector.com/Counter-Model-Burch-Movie-Theatre-Popcorn-Machine-Orig_i8514533.